ABOUT US
Do you need a towing service? You know we will treat you the best way possible.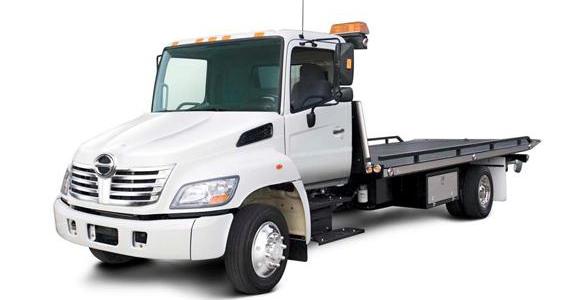 Miami Towing Company
We are a family-owned company which is also operated by the family. So, we understand the people and their vehicles in a much better way. Moreover, we can comprehend the importance of a vehicle in a family and how a vehicle failure can get really frustrating. So, we tend to put that knowledge into action as we run our business. Valuing the sentiments and needs of the distressed roadside stranded vehicle, we work to give you the services which actually help you out and do not let you down.
We have worked with a dedication to earn the respect associated with our name and we are proud of our reputation. Hence, we work hard to keep it intact and rather intend to outshine ourselves with more impeccable service. We plan to serve you in the best way possible and with quality towing services. With honest and efficient dealings, we provide you with the best services. Do you need a towing service? You know we will treat you the best way possible.
South Miami Towing is a recognized company. Well appreciated amongst the insurance industry for its outstanding performance at the towing services. We are known for our quality and efficiency. With a high-quality performance, call acceptance because we will not let you down on that, ETA accuracy, and job completion rates we make a difference. We stand out on the basis of these performance characteristics.
We will get the job done and we will do it the right way!
South Miami Towing has been in the business for over ten years and it has been good enough to make it stand out in the industry. We are skilled and experienced enough to handle the most difficult jobs at hand which might scare others away. However, we are always prepared for the task at hand no matter how difficult or scary it is. That is the quality of ours, we stand out for our dedication to making it work for you! We are committed to making it easier for you and put your wish as our command and provide you the services you can admire!
WHY CHOOSE US
Confused about who to contact for your towing service in Miami? Well, South Miami Towing is your best option out there. We provide you with timely service of the best quality. Your satisfaction and your priority are our priorities. So do not get yourself into unreliable towing services while stranded there by the roadside. It surely is not an experience you need to have! Trust yourself and treat yourself better. You deserve the good quality services South Miami Towing provides. Our 24 hours availability throughout the 365 days of the year is something that keeps us always there to help you. We provide you the credible and efficient services at cheap rates. So, we are your best shot in Miami!
Integrity
Service
Values
Fast Service
24 Hours
High Quality