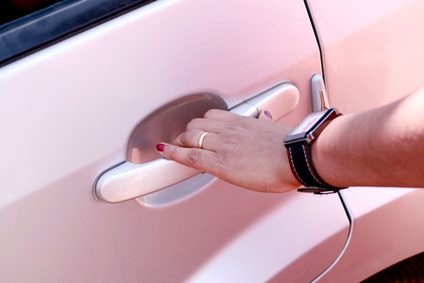 Car Lockout Service Miami
Car Lockout Service Miami – The troubles we face at the hand of our vehicles cannot be defined. They have the tendency to surprise you in the most unexpected ways at times. Among these problems, you can face is that of a car lockout. This is not the definition of unorganized people or anything, so if it happens to you, do not be ashamed to ask for help.
You could have lost your car keys.
You could have forgotten the car keys inside while being outside of it.
Car Lockout Service
Car Lockout Service – Any way you could have been locked out of the car. In this case, people usually panic or get stressed. However, those days are over and now your quick getaway from the trouble is with us at Miami Towing Service. We are proud to provide a Car Lockout Service in order to help you open up the car and get your keys. Or to tow your car to a place where you can access your car keys.
We will provide you with the best service in the shortest possible time. That too with skilled professionals who can help you out in the best way possible. In addition to all these, we also guarantee you a service that takes care of your vehicle. It is with these quality services that we have formed a reliable relationship with the people of Miami and we believe to continue that.
Our professionals are skilled enough to deal with your car lockout in the most efficient way possible all along keeping in mind your requirements as we put your needs as our top priority. Our service stands out in the market in respect of its efficiency and the speed at which we operate. We believe in quality service but at a quick pace as well because we value your time. With such quality service, we ensure to provide it to you at affordable rates and they certainly are in the area.
So, call up at 786-899-2529 for a quick word of advice if need be or also to get a telephone estimate of the money involved in the task. And as always, we provide this service 24 hours throughout the year to make sure you get the best quality of service.