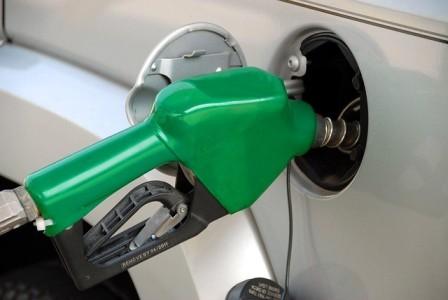 Fuel Delivery Service Miami
Fuel Delivery Service Miami – It is not always your vehicle that creates a problem. Sometimes it's the fuel that it runs on. You might blame the car yet again for this, but you cannot run it without the fuel it needs. That is a necessity and there are times when your car might be left without it. In these cases, your vehicle would refuse to budge until provided its fair share of fuel.
Such situations call for more gas to keep the vehicle running. Now, this happens and it needs gas more than it can in your trunk. This is the case because at times there is a chance you run out of fuel at really bad times. Like in the late hours of the night or in the early morning when you are far away from a gas station.
Our company, South Miami Towing, provides a fuel delivery service to cater to this situation. We provide gas delivery over 24 hours of the day and that too for all days of the week. This is again for your own benefit and we provide round the clock facility for your convenience. So, it can be any bad timing when your vehicle decides to give up on you due to the gas, Miami Towing Service is always there just a phone call away to help you with it.
Fuel Delivery Service
Fuel Delivery Service Miami – You will not have to wait for any help to show up around you, but you can help yourself as we are just a phone call away to be there for you. Trust us and we will send help your way to the best of its quality with a very professional team in case you need help with it.
How do we manage this highly important yet little task with the other services?
Well, here at South Miami Towing, every tow truck has professional drivers who are fully equipped to deal with your call of help in need of gas. They are always ready to be on their way to your said location to make a gas delivery you required and fill up your tank. As always we believe time is money, so we will provide you with fast delivery and you will have a tank full of gas in less than thirty minutes from the time you call us up!
So, are you in need of gas? Trust our fuel delivery service because we have the right kind of equipment and professionals to help you with it while guaranteeing a high quality of service.