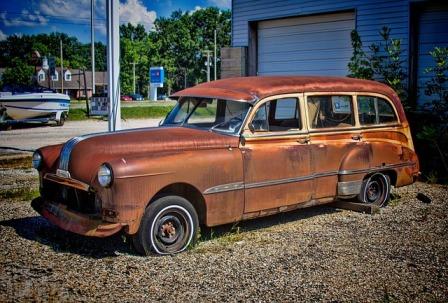 Cash Junk Cars
Cash Junk Cars – There are a lot of things we tend to get rid of over the course of time. Some things become faulty, some we do not need and some we plan to change for a better version. These and many other unpredictable reasons we tend to get rid of the old things at home. We change, we evolve.
Vehicles and specifically cars are no exception to the rule. You can totally plan on changing them and that means getting rid of the old ones. In this case, at times you resell the vehicle to any prospective customer, but at times you cannot.
Why?
Cash Junk Cars – Well, this happens when the conditions of your vehicle have worsened beyond repair and it is more of a piece of junk that you own. At this time, you need to sell it to willing buyers who are interested in the junk. Now, the market for your vehicle is not the traditional one where someone buys it because they wish to drive it. Once again in this time of need, South Miami Towing comes to your aid!
We do not just end our services at towing. We have got a whole lot more to offer. South Miami Towing Junk Cars are South Florida's most reliable and well-known junk car buyer. We do not just haul, we buy too when you wish to sell. The plus point is we will always pay you in CASH for the junk you need to sell. And we do not discriminate! Be it a junk car, a truck, or an SUV, we buy them all. We also buy vehicles without a title or tires.
Here's the additional perk! Our junk car pick-up is absolutely free! So what's the wait? Do you need to get rid of that piece of junk in your garage? Call away South Miami Towing Services and we will come to to get it from you and pay you in cash for the junk right there at your place! Yet again, South Miami Towing Services provide reliable service for this and is again just a phone call away from you! Making it easier for you to get rid of those junk vehicles sitting at home.
South Miami Towing Junk Cars have earned its credibility over the years. Our cash payments in our dealings have been the catch-all along. It has given the local cash of Miami for car business several opportunities. These include offering Miami Dade, Monroe, Broward, and West Palm Beach the most cash for their vehicles.