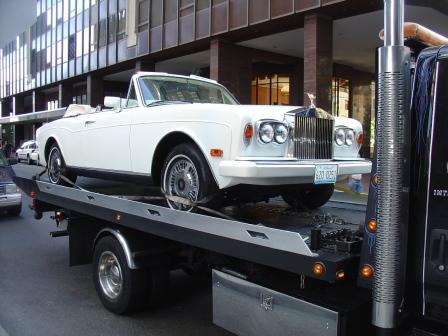 Long Distance Towing Service
Long Distance Towing Service – South Miami Towing is not restricted to the local area and the community only. We operate over long distances to provide you the towing facility. All you need to do is ask. We will be there with our usual quality of service and skilled professionals to assist you with it. To avail our Long Distance Towing Service all you need to do is call us up and ask for it. Provide the call operator with your details and the locations you need the towing to and from. Once we have all your details we will dispatch a long distance tow truck your way to get the job done.
As it is a long distance towing, it is bound to be for quite some mileage. Such transportation needs to be safest and trustworthy to ensure the safety of the vehicle. South Miami Towing, known for its high quality service makes sure to provide the best tow trucks for this long journey.
Long Distance Towing Service
Long Distance Towing Service – In general you r safest choice for towing a vehicle is by using a carrier or a flatbed tow truck. Although there are other methods for towing. Such as the wheel lift, tow dolly or two wheel towing. The problem arises as these methods are not suitable for long distance towing as the vehicle will experience a lot of wear and tear on such a journey. Thus, keeping up with the standards and damage free requirement of vehicles by the South Miami Towing, we avoid such methods for our Long Distance Towing Service.
To overcome such challenges and to ensure that your vehicle gets to its destination without any damage, we use advanced state of the art flatbed trucks. These trucks overcome all these problems associated with other usual methods of towing. Thus, the South Miami Towing professionals ensure to get your vehicle securely to the destination you provided no matter far off it is.
Over such long distances we also employ the safest methods to secure your vehicle to our trucks. This ensures the security of your vehicle over the long journey which is our top priority with the Long Distance Towing Service. So, whether you need a long distance towing or a flatbed towing we are just a phone call away to help you out. That too with a guarantee of your vehicle's safety when it reaches the location of your destination.